WHY A FENCESPOT TUBULAR FENCE?
With it's classic design tubular fencing is a cost-effective fence style that is commonly used around the pool and in the garden offering security with greater visibility.
Tube fencing is also commonly used on estates, where there are drop-offs offering safety and keeping the views intact. Because they're made from aluminium, Fencespot's range of tubular fencing requires no maintenance, doesn't rust or rot and does not need to be re-painted, lasting a lifetime.
They're put through a multi-stage chemical pre-treatment phase and then powder-coated to the colour of your choice. With 100 colours to choose from, and multiple options for height, profile, style and gap width, we have the perfect tube fence to provide the right balance between security, privacy and view for every Perth home.
WE'D LOVE TO BUILD YOU A FENCE!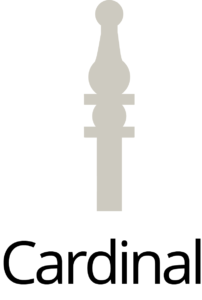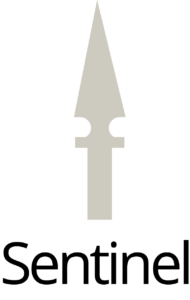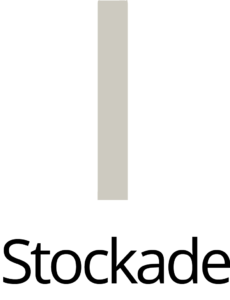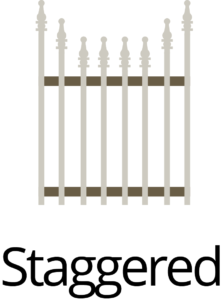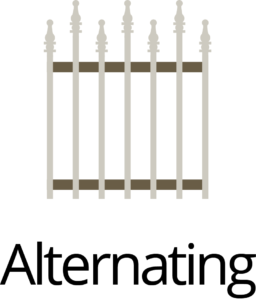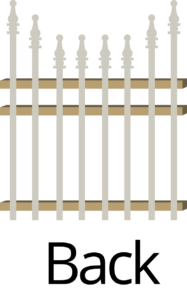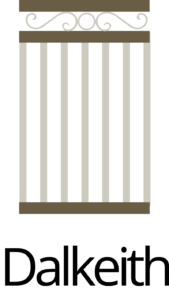 Request Your FREE Quote
Fence Spot is committed to providing its clients with quality Australian made fences, designed for the harsh Perth sun.
Don't settle for anything less than a Fence Spot fence, professionally designed and expertly installed.