WHY A FENCESPOT BLADE FENCE?
Blade fencing (also known as flat bar fencing) has become the new picket fence, offering a more modern and sleek design. With the increase in demand we've become the Perth blade fencing experts building Allara, Whitby and Superior blade fencing that stands the test of time.
Because they're made from aluminium, Fencespot's range of stunning blade fences require no maintenance and will last a lifetime. They're put through a multi-stage chemical pre-treatment phase and then powder-coated to the colour of your choice.
With 100 colours to choose from, and multiple options for height, blade width and gap width, we have a blade fence to provide the right balance between security, privacy and view for every Perth home.
We offer a full measure, quote and installation service, or if you are a tradesman or handyman you can give us the measurements and we will supply for you to fit. We ship all over the Perth metro area and across WA.
Fencespot guarantee that you will be 100% satisfied with your fence, and back this up with a two-year warranty.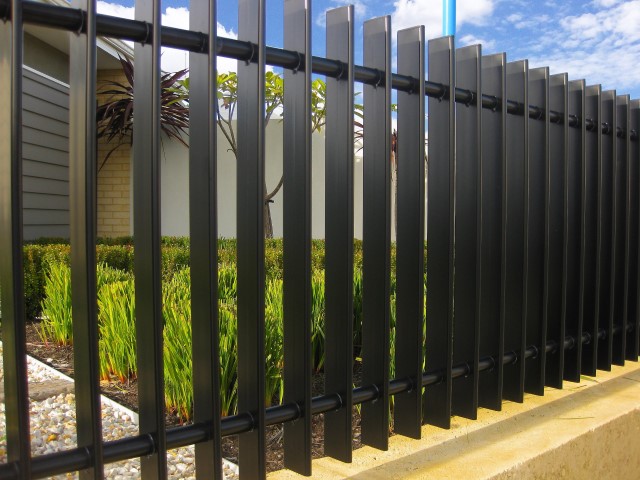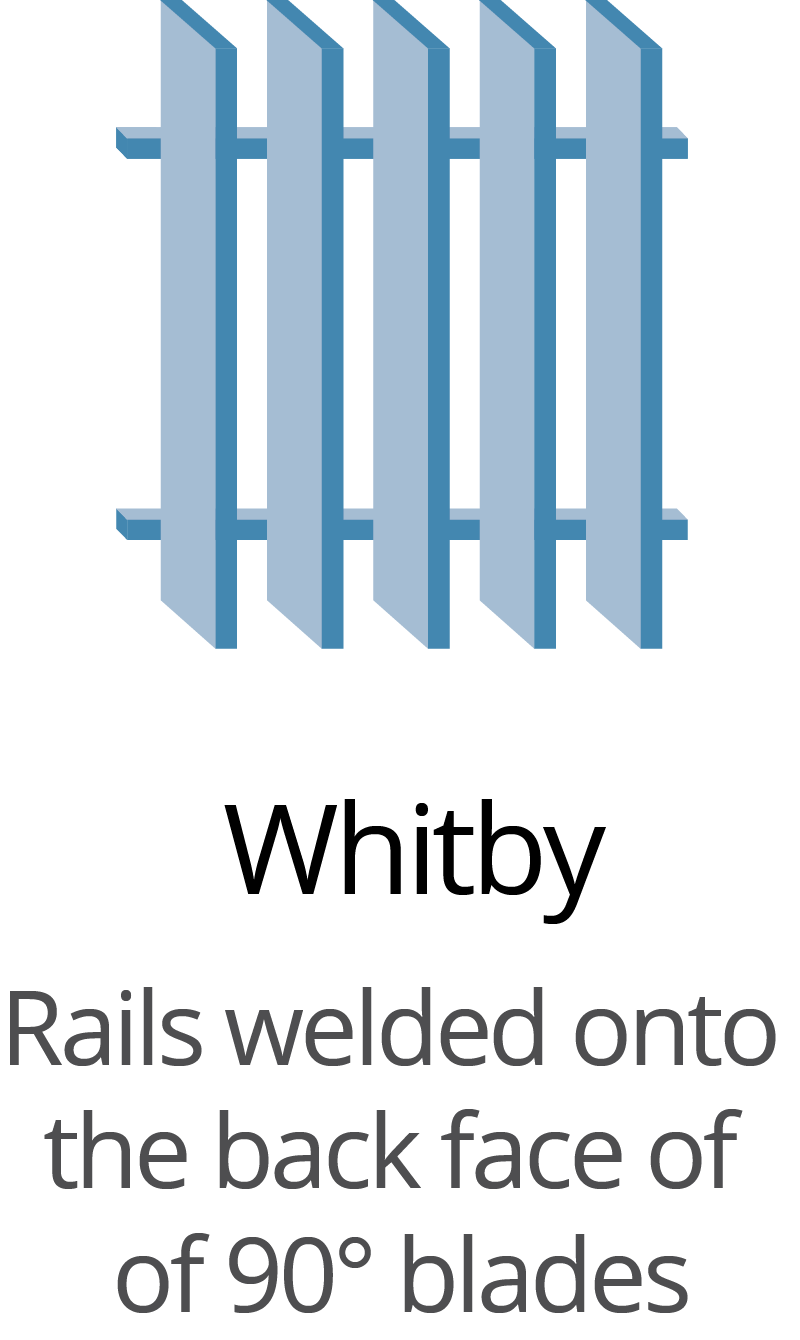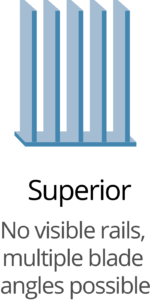 Superior Blade Fencing
Also referred to as surface mounted blade fencing.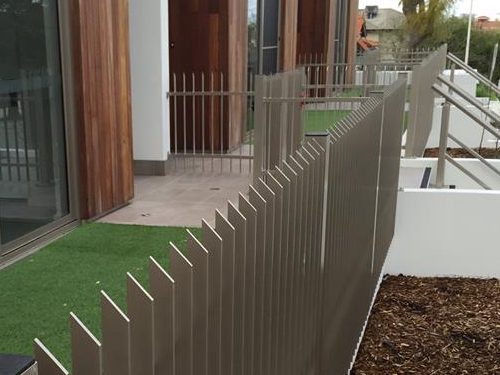 Edge Blade Fencing
Also referred to as fixed louvres or 45deg flat bar blade fencing.
BLADE FENCING ANGLE, TOP PROFILE AND RAIL PROFILE OPTIONS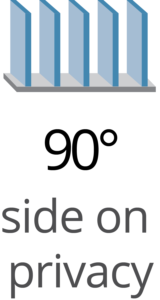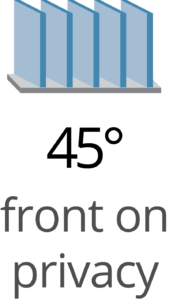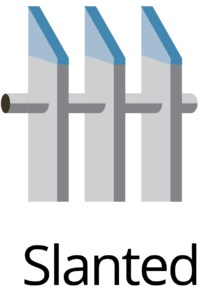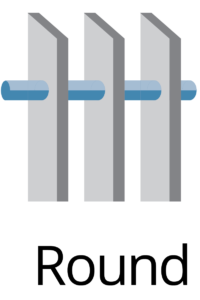 BLADE FENCING GAP OPTIONS
WE'D LOVE TO BUILD YOU A FENCE!